For Sale By Owner
"You can get rid of the broker, but you cannot get rid of the broker's work" is an old caution for those who intend to offer their homes "For Sale By Owner". Selling on your own is not an easy undertaking. It requires a significant amount of time to study the process, understand your obligations, and do some of the complicated work that a real estate agent does. In addition, selling on your own requires extra help from outside professionals, such as the Boyenga Team, accountants or attorneys for some of the jobs that require specific expertise.
The Boyenga Team Can Assist You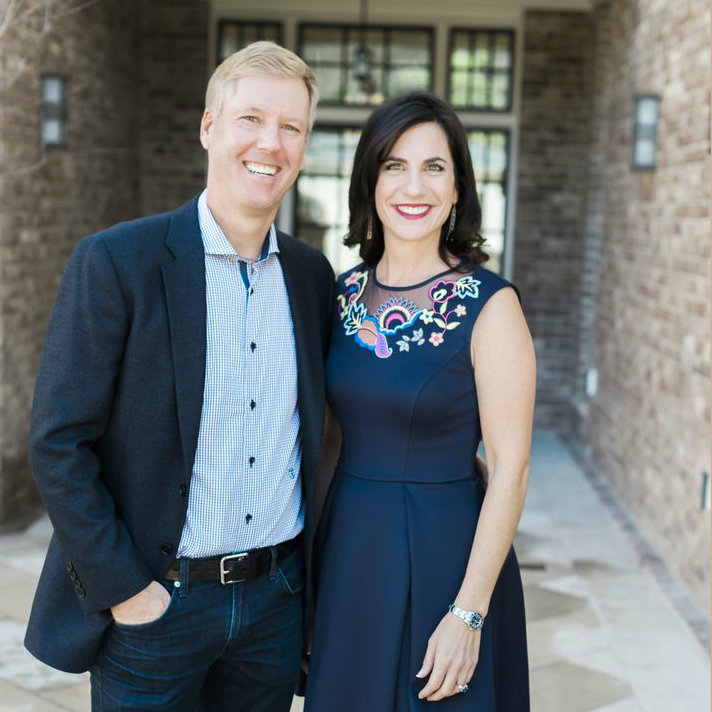 With over 50 years of combined real estate experience and backgrounds in design, communication, marketing, staging, spec-housing, construction and sales, Eric and Janelle Boyenga as founding partners of Compass can provide luxury home sellers the guidance and representation they deserve. Our clientele receive peace of mind knowing that they have the latest home listings on and "off-market" available to them.
---
Here are five cautions to consider when evaluating for-sale-by-owner (FSBO) resources on the web -- cautions which explain in part why broker services are still used in the overwhelming majority of transactions.

1. Are individual services sufficient?
Turn to many online FSBO sites and you'll be enticed to purchase home-for-sale business cards, contract forms, and how-to-do-it videos.
Will such products make your home competitive with properties offered through the brokerage system? Do they solve the puzzle of finding the right price, negotiating terms, and meeting local sale requirements? And what about cost?
The catch, of course, is that marketing materials and programs do not make a transaction. There is more to the process than saying that a property is available.
2. Are services localized?
As a broad rule of thumb, general selling tools such as signs, ads and advertising can be marketed across state lines. But real estate is localized. Without an in-depth knowledge of your local community, will general marketing services help? For instance, if a generic sale form lacks special language required in your community, will you have an enforceable transaction? Can you price a home from another state? From another county? What about the personal skills of negotiating, advocating and troubleshooting that brokers offer?
3. What about legalities?

Make sure the services/tools you purchase are specific to your location. Just because you can find generic forms, contracts, and disclosure notices online doesn't mean they're acceptable in your specific jurisdiction. What a nightmare you'd have on your hands when, prior to closing, the buyer backs out claiming that you've used a property disclosure form that's not sanctioned in your state! If blank forms seem attractive, check first with local attorneys before using them.
4. How much marketing help are you getting?
Some for-sale-by-owner sites claim they will be able to expose your property to additional prospects. This may be true, but what is the benefit? For instance, how many local properties have been marketed through an online site... properties within your neighborhood?
As you would with any major product or services, ask for references -- and then speak with recent customers.
5. What if you're dissatisfied?
Most brokers work on commission. If there is no sale there's no fee.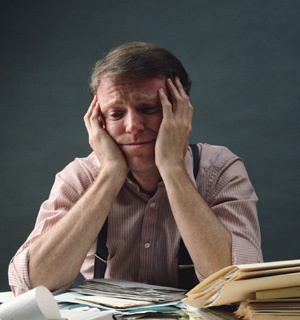 If you don't like your broker there are many places to complain, including state licensing agencies. But what if an online firm is a thousand miles away and they've already cashed your check?
Online sites which serve self-sellers offer selling tips, advertising, and general information. But real estate marketing is specific, localized, and competitive. There is useful and valuable information online, but selling real estate today involves more than form agreements and generalities.
Given that some five million existing homes are sold each year, it follows that some portion of all properties will be marketed directly by owners. At the same time, futurists who predicted that the web would largely do away with local brokers have proven wrong -- at least so far."
The following are some major pitfalls to avoid:
As a personal safety measure, only show your house to those individuals with whom you've made a prior appointment that's been confirmed by phone.

Don't price the house so low that it sells too quickly - pay for a market value appraisal by an experienced appraiser.

Hold out for a buyer with written pre-qualification from a lending institution.

Find out your legal obligations.

Some of the Duties a REALTOR®, such as The Boyenga Team, will perform for you:
Walking through the process of selling your home from beginning to end

Providing market analysis about the prices for which other properties have sold and analyzing data for you to gain a true comparison

Supplying information regarding local customs and regulations you may want to consider

Sharing information about your home through the Multiple Listing Service and on the Internet

Placing advertisements for your home

Fielding phone calls

"Qualifying" potential buyers to make sure they would be financially able to buy your property

Negotiating the sales contract

Alerting you to potential risks

Complying with the disclosures required by law

Providing you with an estimate of the closing costs you will incur

Helping you prepare for a smooth closing of the transaction.
For Sale By Owner
RESOURCES
Please feel free to browse through this site to explore Silicon Valley's finest developments. This comprehensive tool offers direct access to the latest properties for sale in the Greater Silicon valley. Featuring extensive community information, consumer links, rentals, school information, free reports, answers to commonly asked real estate questions, and more, you will find everything about real estate within one easy source.
Contacting the Boyenga Team is the best way to learn more about the real estate market. Feel free to call us at 408.373.1660, or send us an email by clicking here.
Contact The Boyenga Team Today!