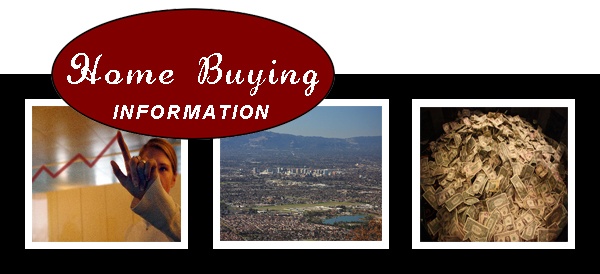 Searching for a Home in Silicon Valley:
Because of the great variety of homes in the Silicon Valley area, buyers are having a difficult time zeroing in on the home or property that is uniquely appropriate for them.
Remember: Browsing the listings for months is one way to search out the deals, but weighing the investment potential of each property is difficult, and many homes that are for sale in Silicon Valley are never listed publicly.
The Boyenga Team Home Buying Process:
As you begin to think about buying a home in the Bay Area, you are probably aware that this is likely to be your greatest investment ever (short of children or a good marriage), and you might be wondering if there's anything you really need to know as you go into the home buying process. This is where real estate professionals, such as Boyenga Team, come in. With the help of a REALTOR®, you can come out on top of closing a deal that might have otherwise pushed your retirement back a decade! This happens all the time to buyers.
Please feel free to browse through this site to explore any, and all of Silicon Valley's finest neighborhoods. This comprehensive home buyer/seller tool offers direct access to the latest properties for sale in Silicon Valley (Santa Clara & San Mateo Counties.) Featuring extensive community information, Silicon Valley consumer links, Silicon Valley rentals, Silicon Valley school information, free home reports, answers to commonly asked real estate questions, and more, you will find everything about Silicon Valley real estate within one easy source.
Contacting the Boyenga Team is the best way to learn more about Silicon Valley real estate. Feel free to call us at 408.373.1660, 650.497.4645 or send Boyenga Team an email.
Fremont Homes for Sale
No listings were found matching your search criteria.