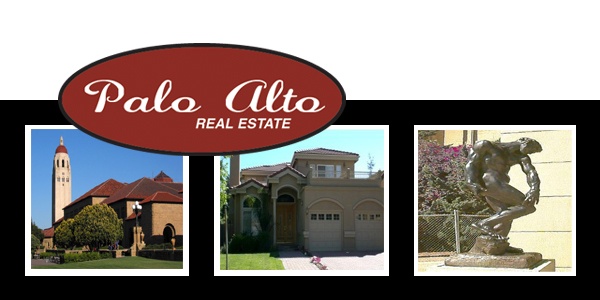 Palo Alto
Palo Alto (from Spanish: palo: "tree" and alto: "tall") is a California charter city located in the northwest corner of Santa Clara County. The city shares its borders with East Palo Alto, Mountain View, Los Altos, Los Altos Hills, Stanford, Portola Valley, and Menlo Park. It is named after a redwood tree called El Palo Alto. The city includes portions of Stanford University, is headquarters to a number of Silicon Valley high-technology companies, including Hewlett-Packard, VMware, Tesla Motors, IDEO, and Facebook, and has served as an incubator to several other high-technology companies, such as Google, Logitech, Intuit, Sun Microsystems, and PayPal. Palo Alto encompasses the zip codes of 94301, 94303, 94304, 94305, and 94306.
The Boyenga Team Sells Homes in Palo Alto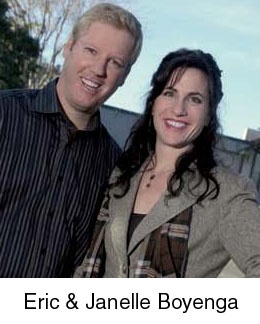 As a top-producing husband and wife real estate team at Intero Real Estate, Eric and Janelle of the Boyenga Team offer persistent and aggressive marketing and the best real estate exposure in all the cities encompassing Santa Clara County. With over 30 years of combined real estate experience and backgrounds in design, communication, marketing, staging, spec-housing, construction and sales, our team can give you the representation you deserve.
---
Palo Alto Homes Featured Listings
Palo Alto Homes for Sale
No listings were found matching your search criteria.
---
Free Automated Palo Alto Toolkit for finding your Palo Alto PropertyToday!
With your free Buyer/Seller Palo Alto ToolKit you get instant access to Palo Alto homes as soon as they hit the market in Silicon Valley. Signing up is easy, and you can opt-out at anytime. Complete the form below, to be alerted via email anytime a new Palo Alto property becomes available.
Start Your Listing Alert Now
---
Palo Alto Market Activity
Home to Stanford University and the epicenter of Silicon Valley. Palo Alto is located in the Silicon Valley, and home to Stanford University, and many graduates have chosen to make Palo Alto, CA their home. With a population of 58,598 with many highly educated entrepreneurs and technocrats, Palo Alto offers charming traditional-styled homes in a dynamic and intellectual social environment. Because the city is partly a college town, only 57% of residents own their homes.
---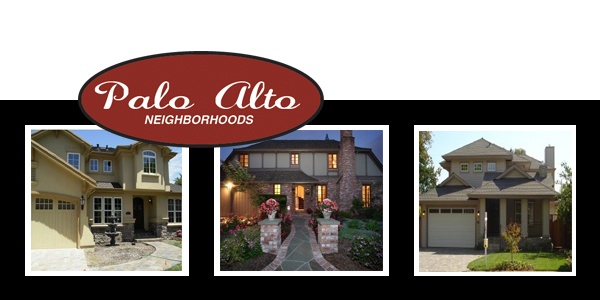 ---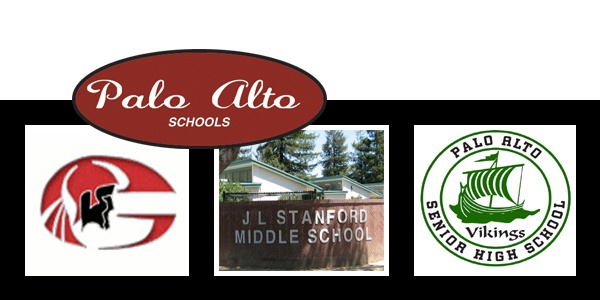 | | | | |
| --- | --- | --- | --- |
| Palo Alto Elementary Schools | Palo Alto Middle Schools | Palo Alto High Schools | Palo Alto Private Schools |
| | | | |
| | | | |
| | | | |
| | | | |
| | | | |
| | | | |
| | | | |
| | | | |
| | | | |
| | | | |
| | | | |
| | | | |
| | | | |
| | | | |
| | | | |
| | | | |
| | | | |
| | | | |
---
Palo Alto Community Information
Earliest recorded history stems from 1769, when Gaspar de Portolà noted an Ohlone settlement. This remains an area of known Indian mounds. A plaque is erected at Middlefield Road and Embarcadero Road to commemorate this area. The city got its name from a stand of tall Redwood trees, El Palo Alto, by the banks of the San Francisquito Creek bordering Menlo Park. You can still find one of these trees (the other was destroyed during a storm in the late 20th century) along the foot bridge on Alma Street. A plaque recounts the story of a 63 man, 200 horse expedition from San Diego to Monterey from November 7–11, 1769. The group overshot and reached the San Francisco Bay instead. Thinking the bay was too wide to cross,.'
the group decided to turn around near 'el palo alto. About 1827 Rafael Soto, tenth child and son of De Anza Expedition settler Ygnacio Soto and María Bárbara Espinosa de Lugo of Alta, California came to stay with Maximo Martinez at his Rancho Corte de Madera for seven years. Located south of the San Francisquito Creek, west of today's I-280, Rancho Corte de Madera covered most of Portola Valley to Skyline Boulevard extending south to about Foothill College. In 1835, Rafael Soto and family settled near the San Francisquito Creek near Newell and Middlefield, selling goods to travelers. Rafael Soto died in 1839, but his wife, Maria Antonio Mesa, was granted Rancho Rinconada del Arroyo de San Francisquito in 1841. Their daughter María Luisa Soto married in 1839, John Coppinger, who was the grantee of Rancho Cañada de Raymundo.
---

| | |
| --- | --- |
| | |
| | |
| | |
| | |
| | |
| Palo Alto Real Estate Widgets | |
View Larger Map
CLICK HERE for the Palo Alto LISTING ALERT!
Please feel free to browse through this site to explore one of Palo Alto's finest neighborhoods. This comprehensive tool offers direct access to the latest properties for sale in Palo Alto. Featuring extensive community information, consumer links, rentals, school information, free reports, answers to commonly asked real estate questions, and more, you will find everything about Palo Alto real estate within one easy source.
Contacting the Boyenga Team is the best way to learn more about the Palo Alto real estate market. Feel free to call us at 408.373.1660, or 650.947.4645, and send us an email by clicking here.