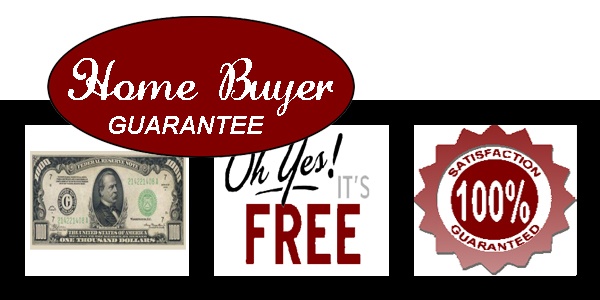 Boyenga Team has one objective when working with you, and your prospective Silicon Valley property; that is to exceed your expectations. With Boyenga Team's Home Buyer GUARANTEE, we negotiate the best possible price, terms and conditions when you buy a home through us. Here are four advantages to the Boyenga Team Home Buyer program below:
1. Earn up to $1,000.00 Cash at Closing*:
Here is how it works: We show you 7 properties or less. If you decide to write an offer on one of those properties, and your offer gets accepted, we will write you a check at the closing table for up to $1,000.00.
Here are the details depending on your purchase price.*
2. Sell with Boyenga Team for FREE:

When you hire Boyenga Team, we sell the home you bought through us for free. This is how it works:
During the first year after your closing, if you are dissatisfied with your new home purchase, or need to relocate for work, then simply let us know, and you will receive our incredible home selling offer at no extra. Boyenga Team will list your home until it sells at your price, up to 6 months after the initial listing date. During this period, any commissions paid on the sale of the home will be paid directly to the agent that brings the buyer for your home and not to Boyenga Team.**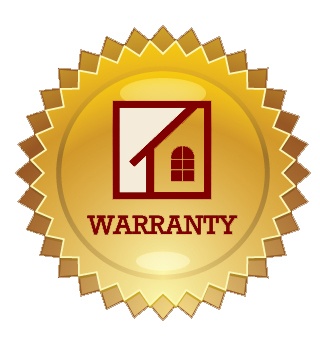 3. Boyenga Team Home Warranty:
Boyenga Team understands the importance of having protection on your new home with a Home Warranty. If you purchase a home through us, and we are unable to get the seller to provide you with a Home Warranty, then we pick up the cost of providing you one.
When you register with the Boyenga Team Home Buyer Program, you become a client of ours for life. We want you to be completely satisfied with your home as on the day you moved in. To accomplish that, we have established a client registry, which gives you access to detailed property information, detailed property flyers,the ability to share your favorite homes with friends, map individual property locations, save your searches on your favorite homes, and inquire about a private showings and open houses.
AMAZING SILICON VALLEY HOME BUYING OPPORTUNITIES & SERVICES
Silicon Valley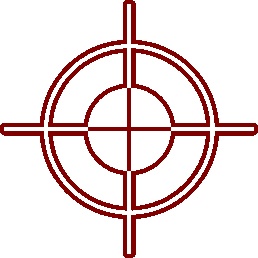 Home Hunter Service: Our Silicon Valley Home Hunters Service grants you a backstage pass to the Multiple Listing Service-MLS, as if you were an agent. You have the ability to see all the homes for sale, based on your own search criteria. More importantly, get to 'jump' on them before most agents even show them to other buyers. This service moves you into a position to act quickly on some of the best deals in the Silicon Valley market.
Distressed Sellers Program: Get access to motivated sellers who are looking to sell their homes because they are in foreclosure, an absentee owner, have had their home on the market for more than 6 months or are currently carrying two homes. These homes represent great bargains and we get you access to them.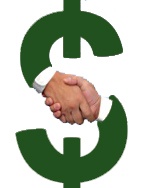 Strategic Negotiation Experience: Boyenga Team negotiates over 100 home transactions per year. We use our 15+ years of combined real estate experience to negotiate for you the best price, the best terms and the best conditions on your home purchase. In most cases, we get the seller to pay portions of your closing costs when you buy your home.
Customized Loan Programs: Our in-house mortgage affiliate, Adeline Pang Johnson, has the experience to get you the best loan to meet your financial budget, based upon the house you want to buy. She is skilled in creative financing to limit the amount of money you need to come to closing, getting you the best rates and even getting you into your home without having to make a payment for the first 60 days that you live there.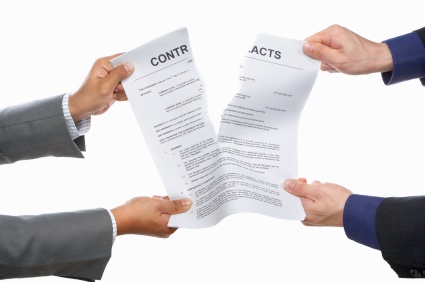 Cancellation Guarantee:
This guarantee backs ALL of our services. If you are not completely satisfied with the job we're doing for you, you can cancel your agreement with no additional charges from us.


*

$1,000 cash back with close of over $500K, $500.00 cash back with close of under $500K.
**
All brokerage costs apply for listing agent & selling agent. Boyenga Team receives no compensation for the resale of your property.
1. Agree to use Boyenga Team to help you buy a home. All this means is that you agree to:


Give Boyenga Team a property search criteria, and we will get you the property you want.


Call Boyenga Team at 408.373.1660 or 650.947.4645 to schedule an appointment to meet in person.


Notify Boyenga Team of any home you are interested in, and we will show it to you as quickly as possible


Boyenga Team will prepare, present and negotiate any offer you want, on any home, and work to get you the best possible price, terms and conditions on the home. This will include new developments, For Sale By Owner Homes. Any home you find either on your own or through us.


Reference that you are represented by Boyenga Team in correspondence to all other agents, builders and home sellers that you are working with.


Get preapproved with our lender or another lender prior to viewing homes.


Contact The Boyenga Team Today!
Fremont Homes for Sale
No listings were found matching your search criteria.
Please feel free to browse through this site to explore any, and all of Silicon Valley's finest neighborhoods. This comprehensive home buyer/seller tool offers direct access to the latest properties for sale in Silicon Valley (Santa Clara & San Mateo Counties.) Featuring extensive community information, Silicon Valley consumer links, Silicon Valley rentals, Silicon Valley school information, free home reports, answers to commonly asked real estate questions, and more, you will find everything about Silicon Valley real estate within one easy source.
Contacting the Boyenga Team is the best way to learn more about Silicon Valley real estate. Feel free to call us at 408.373.1660, 650.497.4645 or send Boyenga Team an email.