Sell My Home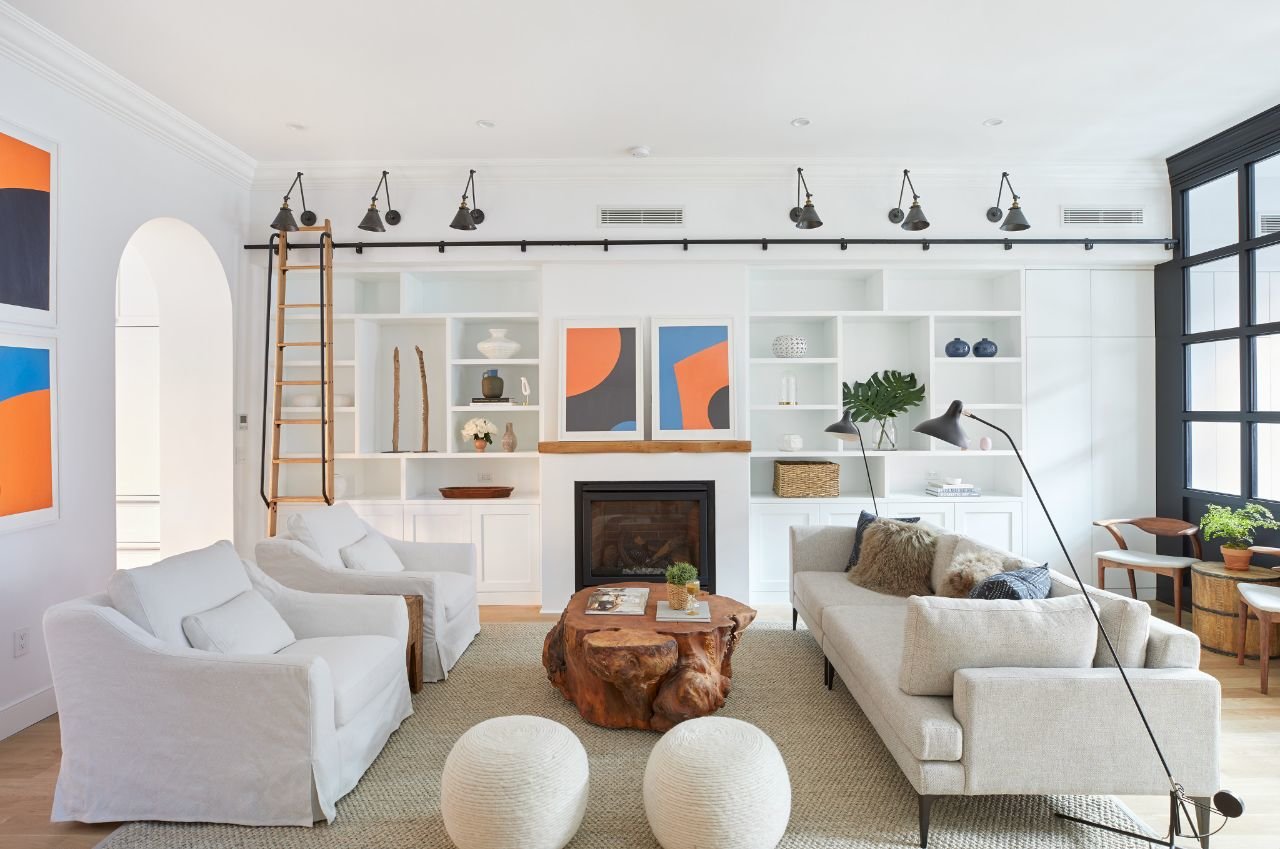 Getting the most for your home or property means doing more than putting a "For Sale" sign out front. In a competitive market where new homes for sale are added daily, your listing needs to be seen in a variety of places in order to stand out. And sometimes the right buyer is waiting out of state, or even in another country. To ensure your home gets noticed and sells without a hitch for full market value, consider working with a top professional. It could mean the difference between no sale, and the payoff you've been waiting for.
5 Reasons to Sell With The Boyenga Team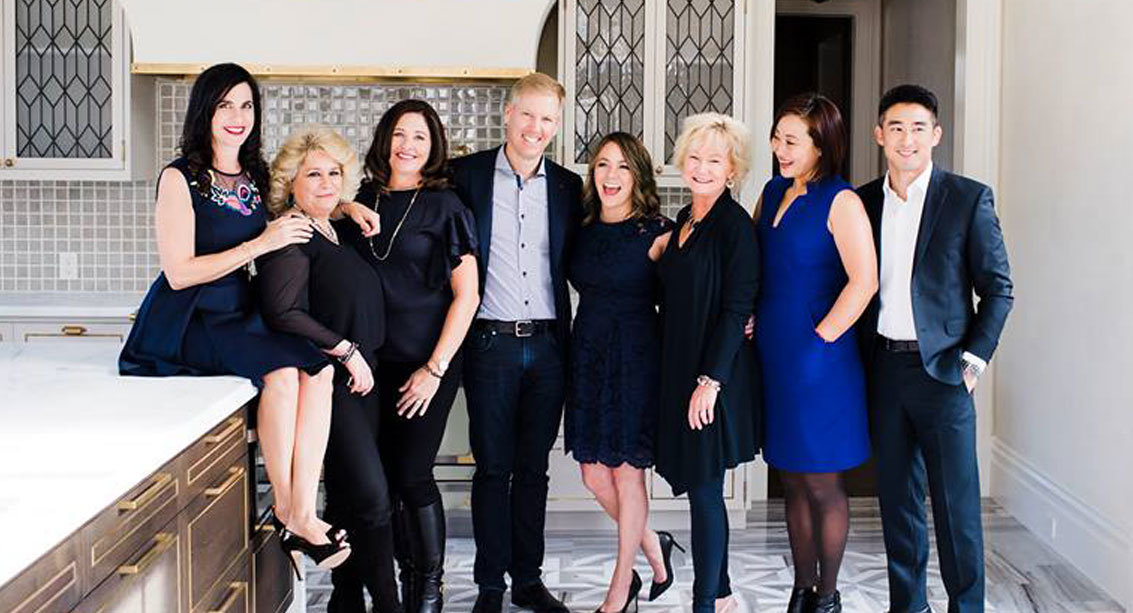 • Sell with a custom marketing plan.
• Get your home listed and talked about Everywhere
• Attract buyers via the Internet.
• Have all the paperwork taken care of for you.
• Negotiate with the help of a real estate professional.
---
Information for Home Sellers
The ability to leverage supply and demand in your favor is both an art and a science. As founding partners of Compass Eric and Janelle Boyenga have mastered the multitude of skill sets needed to ensure a truly successful result. It is all about collaboration and teamwork, whether selling a luxury home or a Pied-à-terre Eric and Janelle can offer you the guidance and representation you deserve.
Getting the most for your property means doing more than just putting a "For Sale" sign out front and offering it for sale on the Multiple Listing Servies. In a competitive market where new homes for sale are added daily, your listing requires attentive and pervasive marketing. We focus on attracting and enticing every potential buyer from a huge array of Inbound marketing platforms. Over the past twenty-five years we have developed hundreds of websites, landing pages, domain names, and combination of content and social media marketing, Pay Per Click Campaigns (PPC), search engine optimization and branding. At the Boyenga Team we believe in both casting a wide net as well as developing highly targeted marketing campaigns based on buyer personas and unique narratives. These campaigns are built to drive as many homebuyers to our listings as possible, as well as capturing their contact information for retargeting and future targeted campaigns. Many times the ideal buyer is waiting, whether close by in the same neighborhood, or in the county, state, or even the country, we can entice and follow up through consistent retargeting campaigns. To ensure maximum results we utilize our patented Holistic Marketing program as well. This full-stack marketing campaign goes well beyond lifestyle marketing and into the next generation of marketing focused on reaching the homebuyer's mind, body, spirit, and soul. Reach out to us today for a comprehensive consultation and under no obligation of utilizing our services.
Contact The Boyenga Team Today!