Top Silicon Valley Schools: When Your Dream Home Depends on Your Dream School
Posted by Boyenga Team on Saturday, November 14th, 2015 at 12:10pm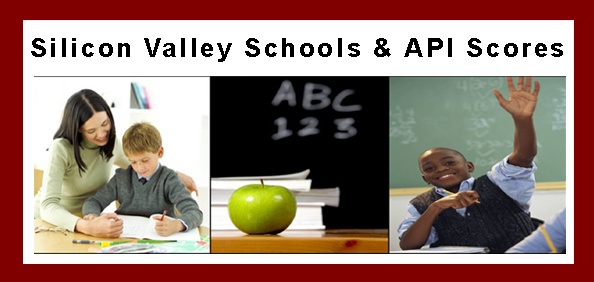 In the article,
"Does your kid's Silicon Valley school measure up?"
  Silicon Valley Business Journal outlines a major concern for many homebuyers: finding the right local school.
 According to the National Association of REALTORS® Profile of Home Buyers and Sellers, schools were listed as the number one deciding factor for over 20% of home buyers. In Silicon Valley (Santa Clara and San Mateo counties) there are many nationally recognized and top rated schools. But how does a homebuyer go about locating the right school for their family? Online research helps, but teaming up with a real estate agent who is a specialist in the area can cut out much of the guess work.
Check out this
Public School Districts Slideshow
for district-by-district API test rankings and see how your child's current or future school measures up. 
Better yet, find a community expert who has done the research for you and can give you the guidance and representation you deserve.
We at the Boyenga Team specialize in Silicon Valley homes and schools. Whether you are looking for public or private schools, our team can point you toward your dream school and a dream home to go with it. For a list of top schools in Silicon Valley, please contact us at Homes@Boyenga.com OR (408) 373-1660.