Art Deco Home Style
(CONTINUED)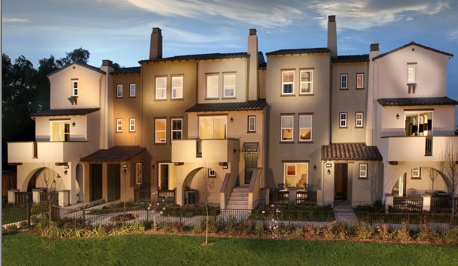 passenger trains to toasters and wall clocks; but nowhere was this transformation more dramatic or more lasting than in architecture.
The Art Deco style derives its name from The Exposition des Arts Decoratifs (Paris, 1925). It strove for modernity, an artistic expression of the machine age, and the suggestion of motion. Forms were simplified and streamlined. The motifs were derived from geometric shapes, often stepped back or angular with floral designs, zigzags (chevrons) and fluted or reed-patterned ornamentation -- often inspired by those of ancient civilizations. African tribal art, Central American (Aztec and Mayan) architecture, pharaonic Egyptian art (Tutankhamen's Tomb was discovered in 1922) and the Orient (glazes and lacquerwork) were just some of the many exotic sources from which this style came.


From luxurious objects made from exotic materials to mass-produced, streamlined items available to a growing middle class, the world of Art Deco represents a "graciousness of form" from a simpler time. Today, "Art Deco" (often dubbed "Retro Moderne") is used to refer to a mix of styles from the 1920s and 1930s.
Contact The Boyenga Team Today!
Please feel free to browse through this site to explore Silicon Valley's finest neighborhoods. This comprehensive tool offers direct access to the latest properties for sale. Featuring extensive community information, consumer links, rentals, school information, free reports, answers to commonly asked real estate questions, and more, you will find everything about real estate within one easy source.
Contacting the Boyenga Team is the best way to learn more about various homestyle's in the real estate market. Feel free to call us at 650.947.4645, or send us an email by clicking here.